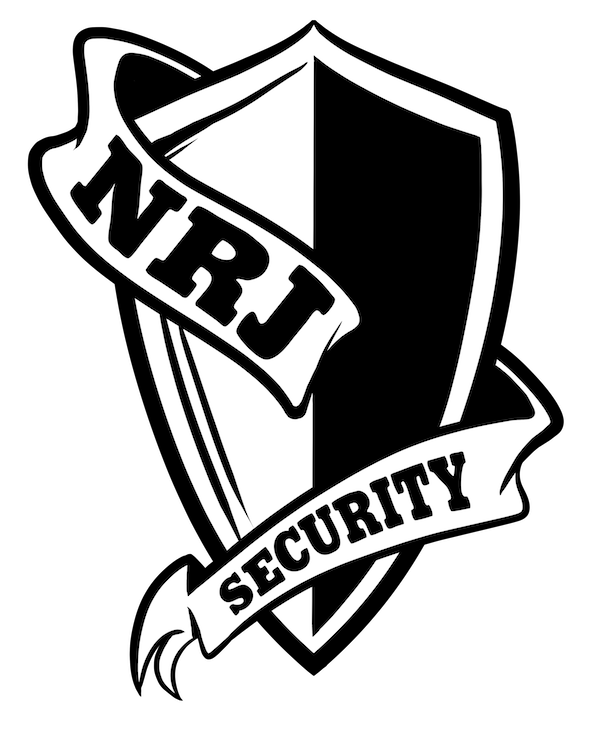 office@nrj-security.be - +32 468 157 244

At NRJ Security we are dedicated to collaborate with you and your security team to make security work.
With more than 15 years of experience of experience designing, testing, and deploying security
in complex environments, we make the difference for our clients.


Virtual CISO
NRJ Security's Virtual CISO services provide organizations with the expertise and leadership they need to develop, maintain, and run efficient security programs.
Whether you are looking for expertise to run one component of your security program (Incident Response, Vulnerability Management, 3rd Party Risk Management, etc.) or a full program,
NRJ Security can provide you with an approach that gits your needs. Our services integrate with your existing processes and teams.
We provide a service that is built on trust, clear goals, and effective reporting.
Secure Development
NRJ Security has a proven track record for building security into a development lifecycle. We provide maturity assessments, consulting, and outsourced services for all components of the development lifecycle. Whether it comes to teaching development teams to practice threat modeling, implementing processes throughout the lifecycle, or performing part of the security processes: NRJ Security has your back.
Testing
NRJ Security provides a variety of testing services:

Infrastructure Penetration Testing
Web Application Penetration Testing
Hardware Security Assessments
Red Teaming/Scopeless Penetration Testing
Compliance Readiness Assessments (ISO27K, PCI-DSS, GDPR, ...)
Security Maturity Assessments
Training
At NRJ Security we are eager to share our expertise with our clients. We have an extensive curriculum of trainings on the following topics:

Penetration Testing/Offensive Techniques
Forensics and Incident Response
Threat Modeling
Secure Development and Secure Architecture